Chronic knee pain can be challenging to treat, and pain relief, exercise, and physical therapy do not always rectify the problem. Dr. Nathalia Idelivitch and her team at Advanced Medical Centers specialize in cutting edge treatment and regenerative medicine to treat musculoskeletal pain and injuries. When knee pain from osteoarthritis isn't improving with conventional treatment, they have the expertise to offer a non-surgical, pain-relieving therapy.
Are You in Pain?

Knee problems are degenerative, getting worse and more frequent over time.

COMMON CAUSES

Knee pain can be caused by injuries, mechanical problems, types of arthritis and more.

SOLUTION

What if we could effectively treat your knee pain without drugs or surgery?
Research studies show that sodium hyaluronate injections are an effective treatment for patients with osteoarthritis of the knee, who have no relief from conservative treatment, and have persistent pain.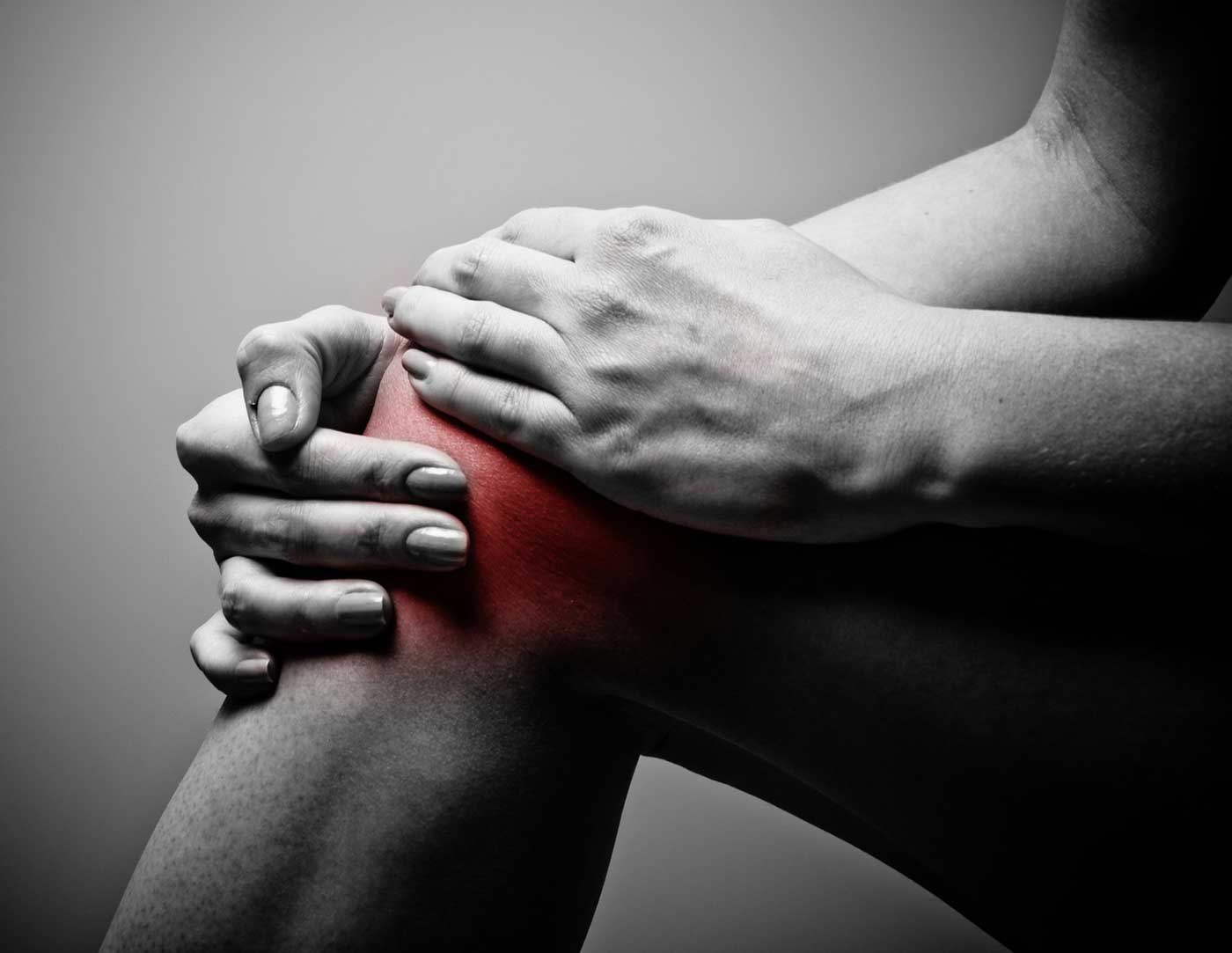 A reduced need to take pain medication (including narcotics).

Reduced inflammation in the joint.

We target specific joints - not impacting on the rest of the body.

Non-surgical intervention if a joint replacement is not currently a consideration.

Our treatment is non-invasive.
WE OFFER A NEW SOLUTION TO KNEE PAIN
We have developed a unique clinical treatment that combines a drug-free, non-surgical approach with the most advanced KNEE PAIN RELIEF TECHNOLOGY available. Many patients are seeing great results, even those who have "tried everything" before.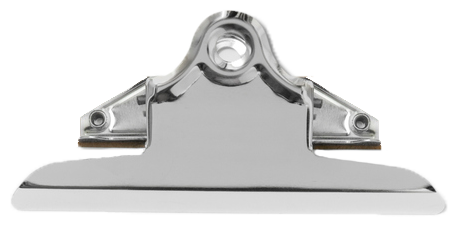 AFTER TREATMENT, MANY PATIENTS EXPERIENCE: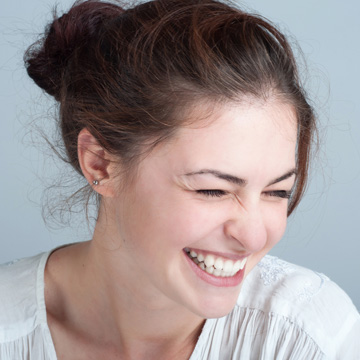 Improve your overall health and regain your vitality for life.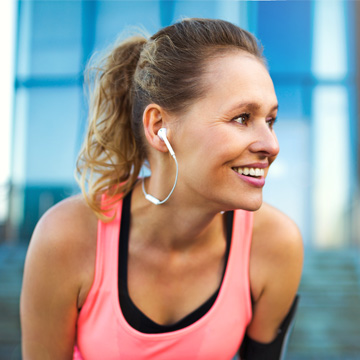 Improve the position of the spine and discs for pain relief.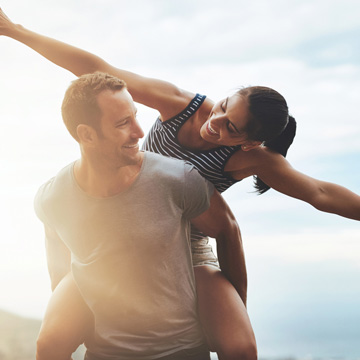 Medication and surgery don't have to be the answer.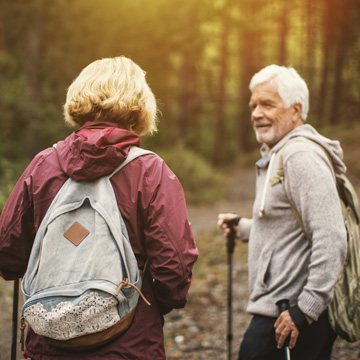 Stop wasting time with plans that don't work and get your life back!