There are thousands of people in Midlothian struggling with chronic pain. We realize that every patient is different, call today to see if Laser Therapy is right for you!
LASTING RESULTS?

Our wellness team is here to help you take complete control of your life and health. Our program provides lasting results.

NON-INVASIVE

Our program uses non-invasive procedures to deliver results without any of the fears and complications of surgery.

PAINLESS

Most patients report no sensation at all while receiving laser therapy.

RISK FREE

There are no known side effects. Laser Therapy is cleared by the FDA and is safe and effective.
DO YOU SUFFER FROM ANY OF THESE CONDITIONS?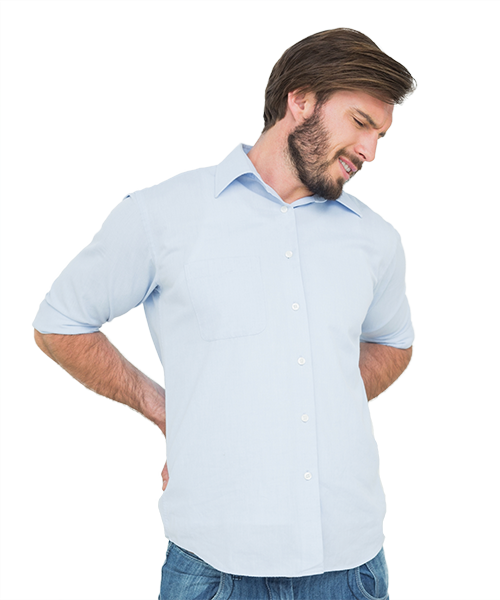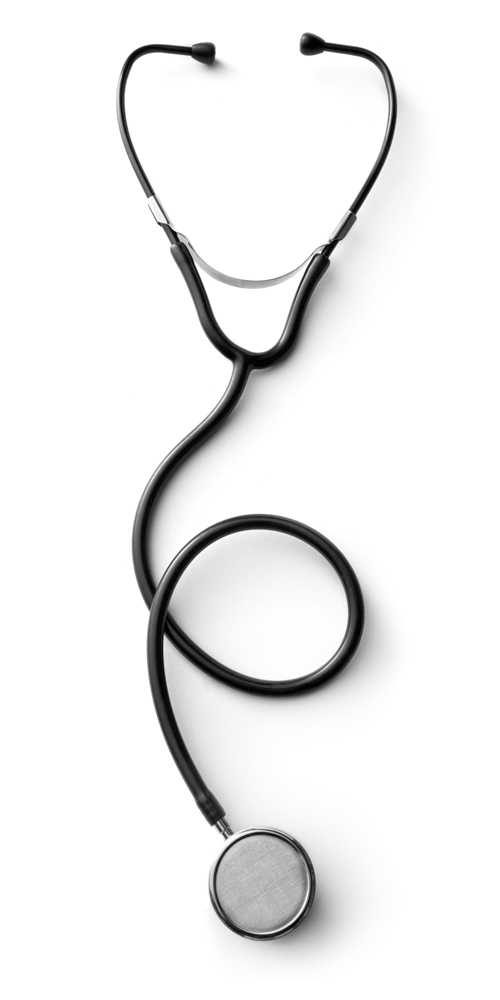 WE OFFER A NEW SOLUTION TO PAIN
We have developed a unique clinical treatment that combines a drug-free, non-surgical approach with the most advanced PAIN RELIEF TECHNOLOGY available for optimal Health and Wellness in Midlothian, VA. Many patients are seeing great results, even those who have "tried everything" before.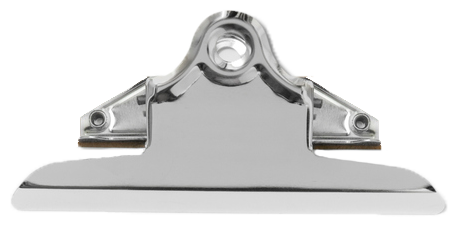 THERE MAY BE HOPE FOR YOU
Our program has worked for many people. If you are ready to rid yourself of pain, there may be hope! Schedule your Complimentary Consultation today.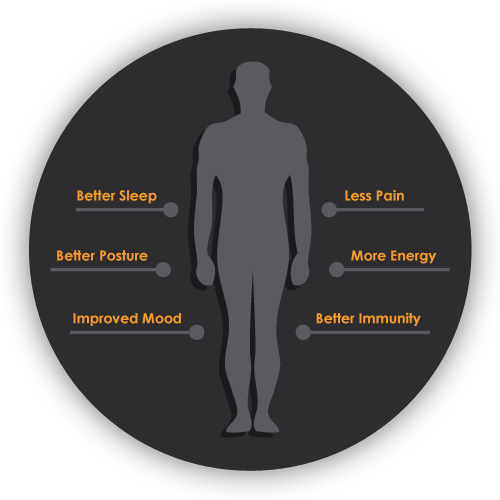 IS LASER THERAPY SAFE?

Yes. Laser therapy is cleared by the FDA. Treatments have been given to more than one million patients with no side effects reported. Laser Therapy is used in every medical discipline, and is frequently used to treat the pain of professional athletes.

HOW MANY TREATMENTS DOES LASER THERAPY TAKE?

Your treatment is based on the condition you have. Simpler injuries, such as tennis elbow or a sprain, can be treated in as little as 6 sessions. Conditions that are more chronic may require as many as 10 to 15 sessions to achieve total relief.
FREQUENTLY ASKED QUESTIONS
MULTIPLE CLINICAL STUDIES HAVE NOTED THE FOLLOWING RESULTS OF LLLT:
Increased collagen production
Increased vasodilation
Increased cell metabolism
Increased cell membrane potential
Increased microcirculation
Increased lymphatic response
Enhanced nerve regeneration
Reduced inflammatory duration
Increased pain threshold
Reduced edema magnitude
Increased tissue and bone repair
Increased enzyme response
Cold laser therapy or low-level laser therapy
When tissues are damaged, cells begin to die and scar tissue formation often begins. Both of these consequences can slow or even limit the healing process. Modern-day cold laser units have been specifically engineered to produce the essential wavelengths of light necessary stimulate the damage cells, break up the formed scar tissue, and stimulate the healing process.
Due to the wide range of healing potential, our Advanced Medical Centers team has been trained to utilize this technology for the treatment of many conditions. Some of the conditions that are commonly treated at our clinic include:
Neck Pain
Low Back Pain
Foot Pain
Carpal Tunnel Syndrome
Knee Pain
Various Tendonitis
Painful Joints
Fibromyalgia
Arthritis
Bursitis
Various Forms of Acute and Chronic Pain
..... and many more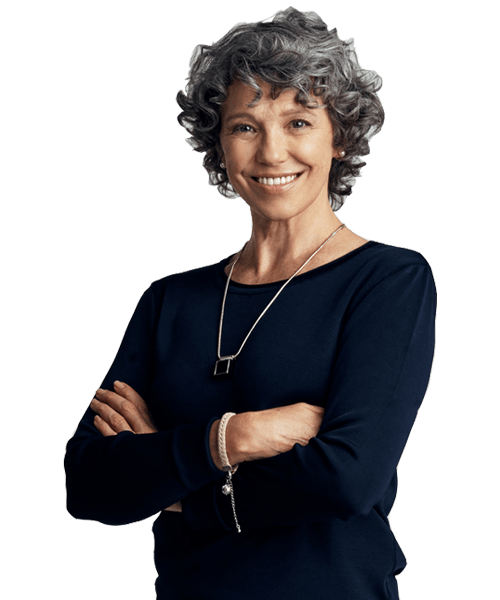 AFTER TREATMENT, MANY PATIENTS EXPERIENCE: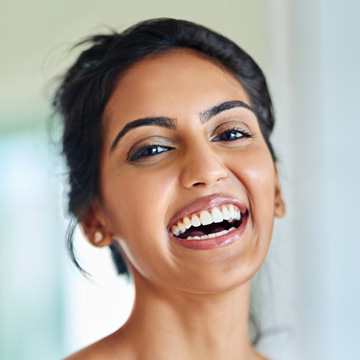 Improve your overall health and regain your vitality for life.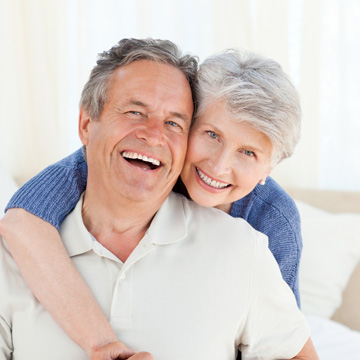 Improve the position of the spine and discs for pain relief.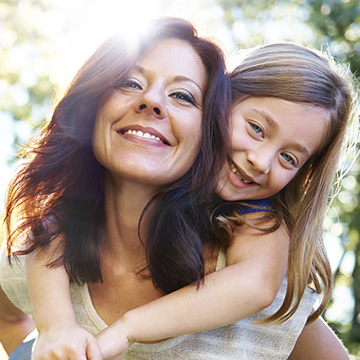 Medication and surgery don't have to be the answer.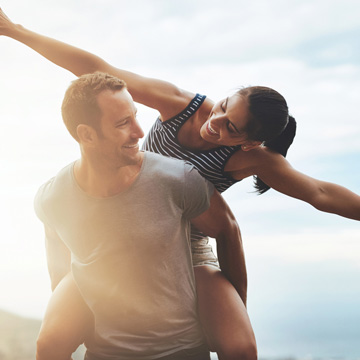 Stop wasting time with plans that don't work and get your life back!
WHAT OUR PATIENTS HAVE TO SAY