Nathalia Idelevitch, M.D.
Nathalia Idelevitch is a diligent and considerate family physician, primary care doctor, and geriatrician. She completed her residency in family medicine at the Sackler School of Medicine in Israel. She then moved to the United States to complete another residency in family medicine at Columbus Regional Healthcare System. She also completed her fellowship in geriatric medicine at Maimonides Medical Center.
She is certified in geriatric medicine by the American Board of Family Medicine.
Patients see Dr. Idelevitch for a variety of reasons, including acne, arthritis, pneumonia, asthma, and thyroid consultations. Dr. Idelevitch is trilingual in English, Hebrew, and Russian. Her awareness of these different languages makes her accessible to patients from a variety of cultural backgrounds. Dr. Idelevitch is deeply committed to the well-being of her patients.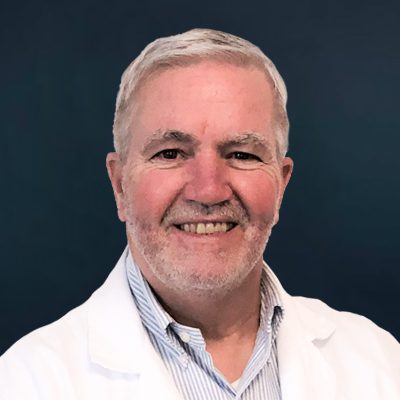 DOCTOR OF CHIROPRACTIC
PETER JONES, D.C.
Dr. Jones, a Rhode Island native, practiced chiropractic in Indiana before moving to Virginia in 2014 with his wife Gwen and their son. Dr. Jones graduated from Sherman College of Chiropractic in 1976 and brings years of experience to caring for you and your family.
Dr. Jones enjoys reading, philosophy, and the outdoors. He's also a music aficionado and loves listening to all types of music, from Bach to the Beatles to Count Basie, and he especially enjoys discovering new alternative bands.
Dr. Jones is excited to be a part of an Integrated clinic like Advanced Medical Centers. Helping people with chronic joint conditions is very rewarding when patients are able to get relief in our office when all other treatments have failed them in the past.
Beth
Physical Medicine Manager
Samantha
Assistant Manager
OFFICE HOURS
---
Monday
8:15am - 12:00pm
12:30pm - 6:00pm
---
Tuesday
8:15am - 12:00pm
12:30pm - 6:00pm
---
Wednesday
8:15am - 12:00pm
12:30pm - 6:00pm
---
Thursday
8:15am - 12:00pm
12:30pm - 6:00pm
---
Friday
Closed
---
Saturday
Closed
---